Why discuss olive oil on a page dedicated to Bacalhau? The two are synonymous, and a good case can be made that you can only appreciate good Bacalhau with plenty of equally good azeite. The salty rich flavor of Bacalhau seems to absorb the fruity sweetness of olive oil creating a harmonious balance.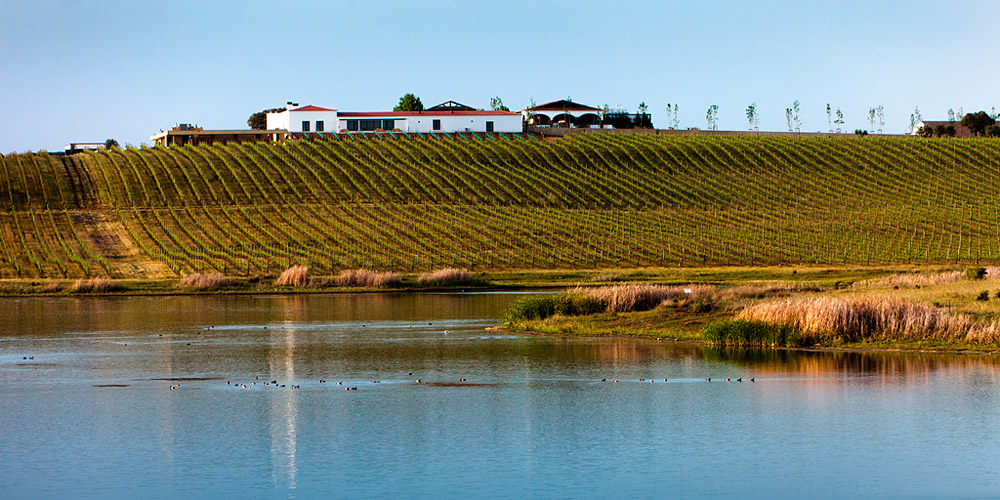 A couple of weeks ago, I was fortunate enough to join a group of entrepreneurs and wine buyers from the United States whom represent the Esporao company's wines. Esporao is perhaps one, if not the largest, wine producers in Portugal. Their red wine, Monte Velho, is the best selling wine in its category in Portugal. It's also one of the most well known in the world. Aside from their great wines, they also produce a superb line of olive oils. During my visit one of the highlights was tasting, and getting a better understanding about the olive oils.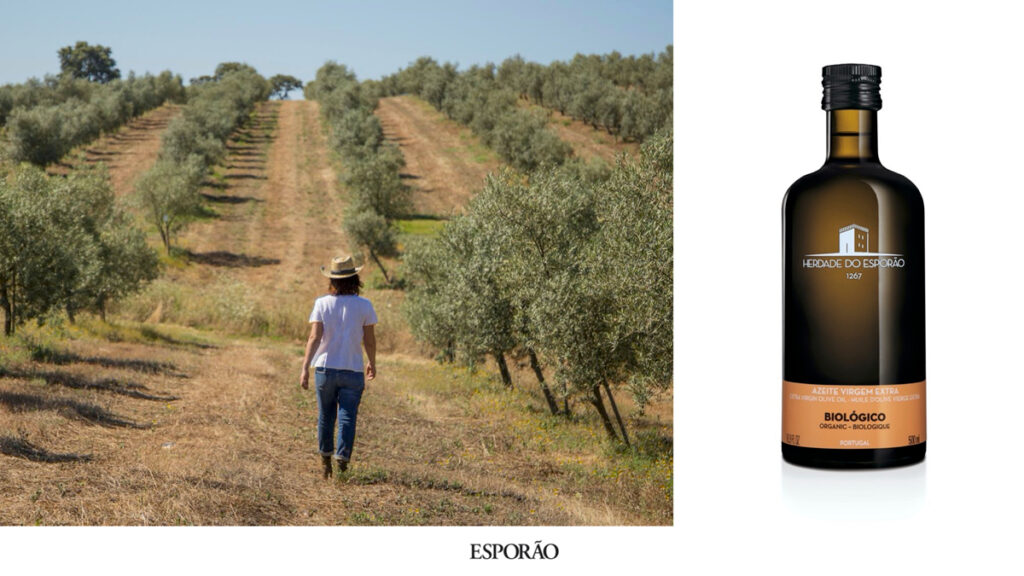 Some of the facts that I learned included :
*European olive oil is strictly regulated
i.e Olive Oil (Extra Virgin and Virgin) when labeled can only be from initial presses and be of the highest quality. Terciary produced oil which lacks the color, flavor, smell and perhaps comes from olives impacted by some mold can only be labeled "oil" and is typically used for commercial cooking applications.
OLIVE OIL OXIDIZES QUICKLY
Olive oil is an extremely fresh and fragile product bottled on demand to preserve it's properties. Packaged in dark glass to protect from the heat and rays from sunlight. Once exposed to air; olive oil will begin to lose its freshness, flavor, color and fruity scent. Therefore, its highly recommended that you consume your olive oil as quickly as possible, and perhaps open a fresh well kept bottle right before a special meal to optimize it's potential.
Here are the 5 olive oils produced by Esporao –

Azeite (Beige Label)-
Fruity using – Olives: Arbequina, Cobrançosa, Cordovil, Frantoio, Galega, Maçanilha
Recommended for low medium intensity foods, various soups and oven dishes.
For complete details click here:
DOP – Sweet, Slightly Spicy – Olives: Cobrançosa, Galega,
Recommended for Salads, Appetizers, and/or w/t toast.
For complete details click here:

Cordovil – Sweet, Slightly Bitter and Spicy – Olive: Cordovil
Recommended for Salads, Appetizers, and/or w/t toast.
For complete details click here:

Galega & Biologic (Organic) – Sweet, and slightly spicy – Olive: Galega
Recommended for seasoning fruit salads, grilled pineapple, cooked vegetables, delicate fish and ice cream.
For complete details click here:
Selecao – Medium-intense fruity and very balanced bitterness and spicyness Olive(s): Cobrançosa
Recommended for vegetables and boiled vegetables, a gazpacho, seasoning chocolate and even a simple toast