Hold onto the fish from the nape of the neck – if the fish maintains almost level, it means the fish has a good cure.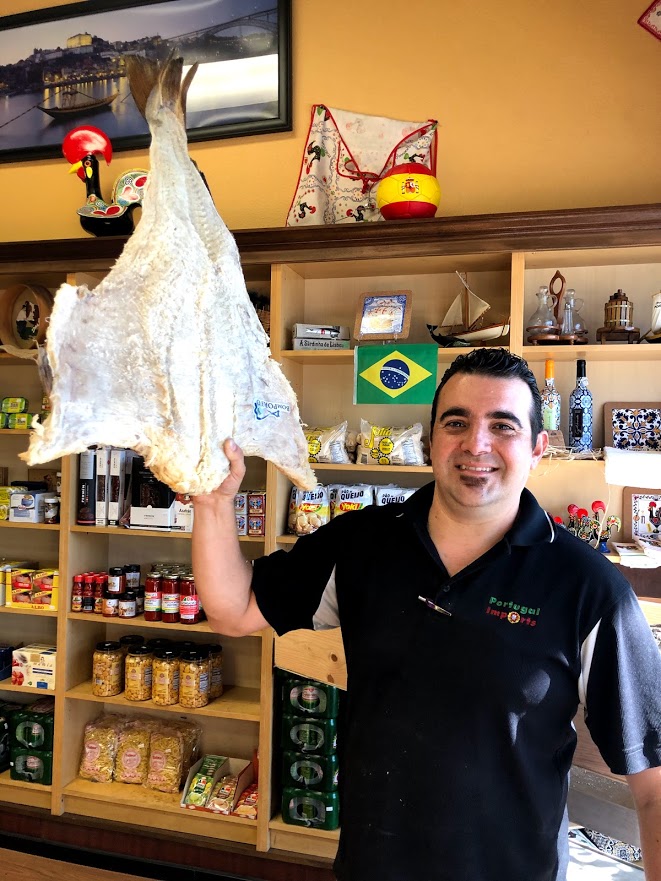 When selecting your fish. Pay Attention and ensure the Bacalhau you are purchasing is clean and without dark spots. (not to be confused with dark shading which is due to curing) Brown and black spots indicate blood residue or guts may indicate an inadequately prepared and cured fish.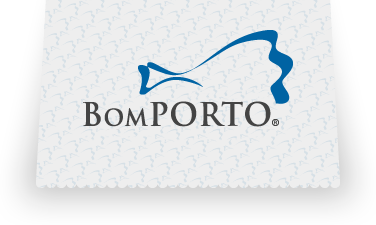 BomPorto brand Bacalhau known as Sr Bacalhau utilizes "Skrei" Norweigen cod. This is Gadus Morhua cod that caught during only the prime cod fishing months of January thru April during its optimum spawning and maturity which makes it exceptional.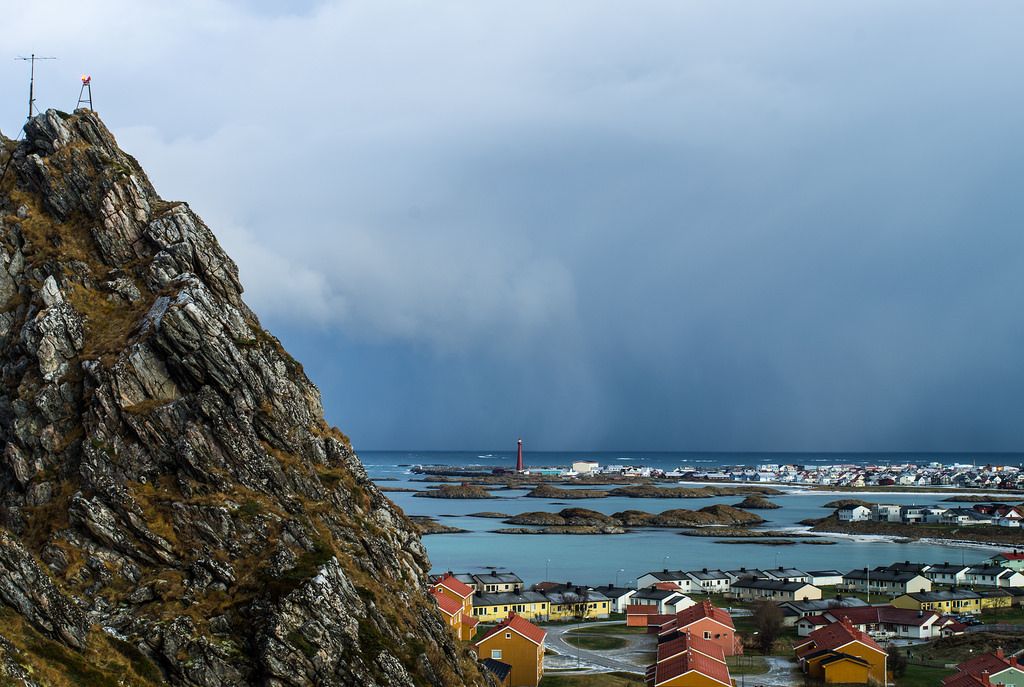 This fish is never frozen and transported to the companies facilities in Aveiro Portugal an area of Portugal which has been handling and curing Bacalhau since the beginning. Here they are split, cleaned and undergo the curing process which involves at least 45 days in the salt and then air dried.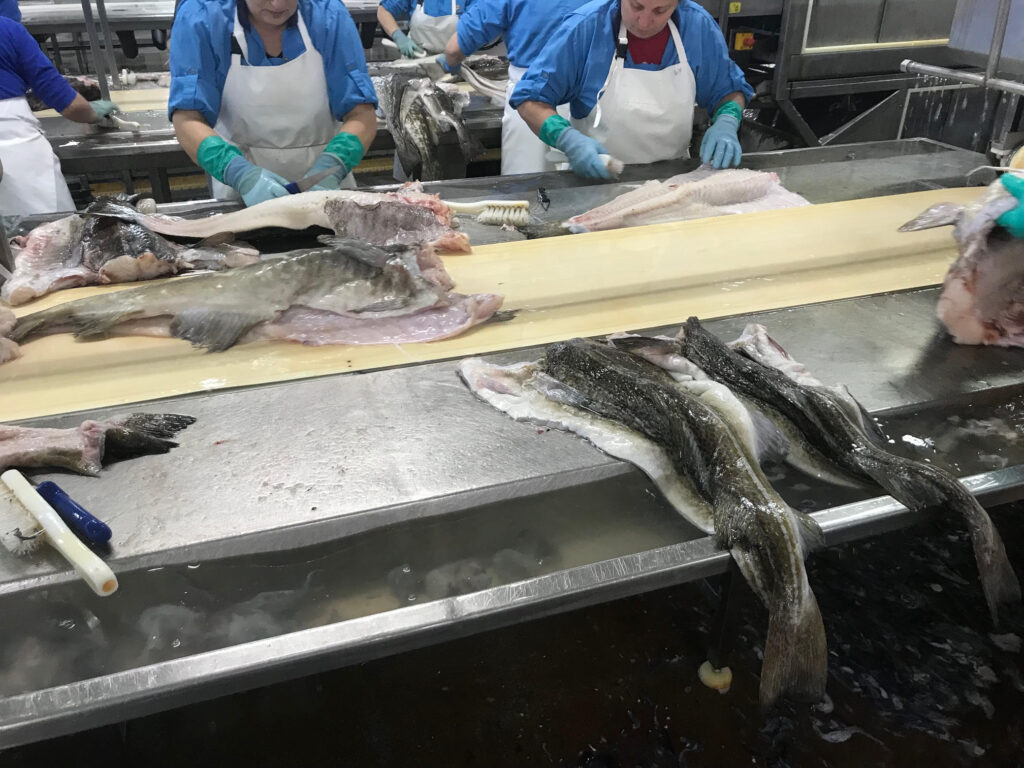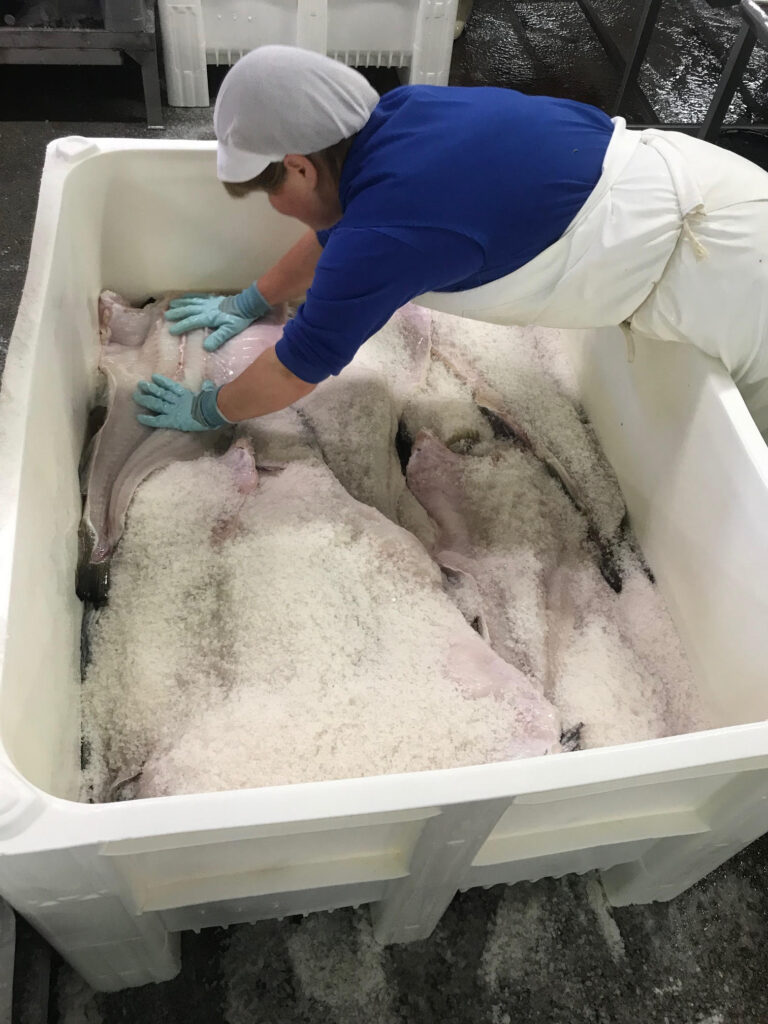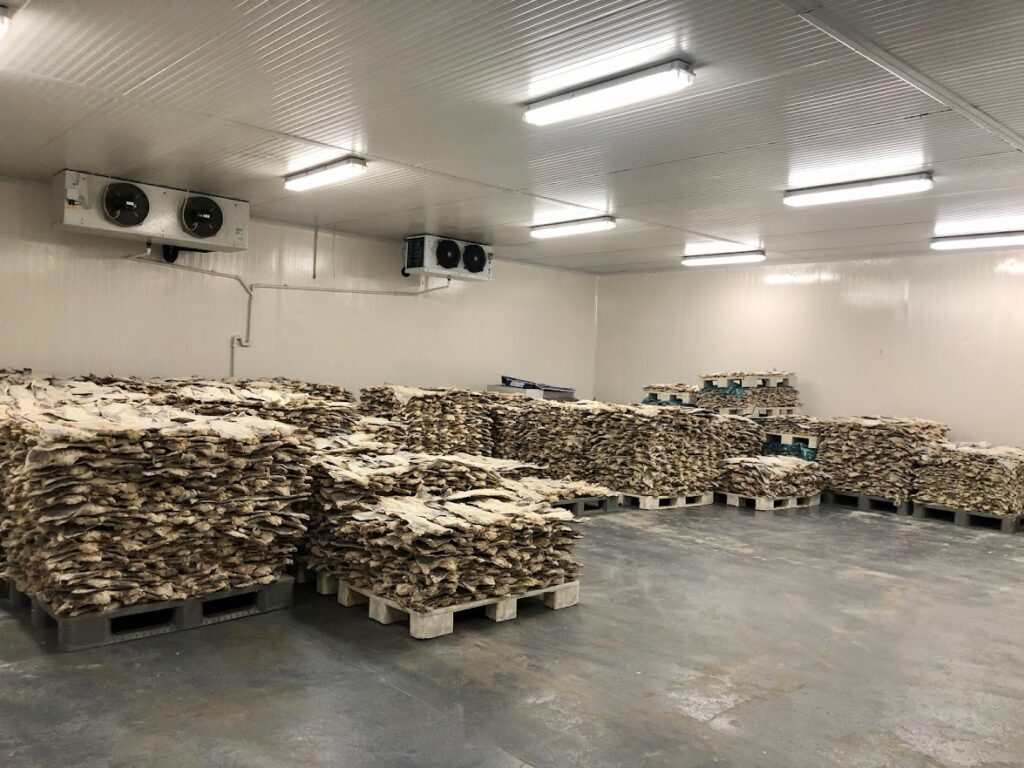 Watch this video about this wonderful company we work with and the process.